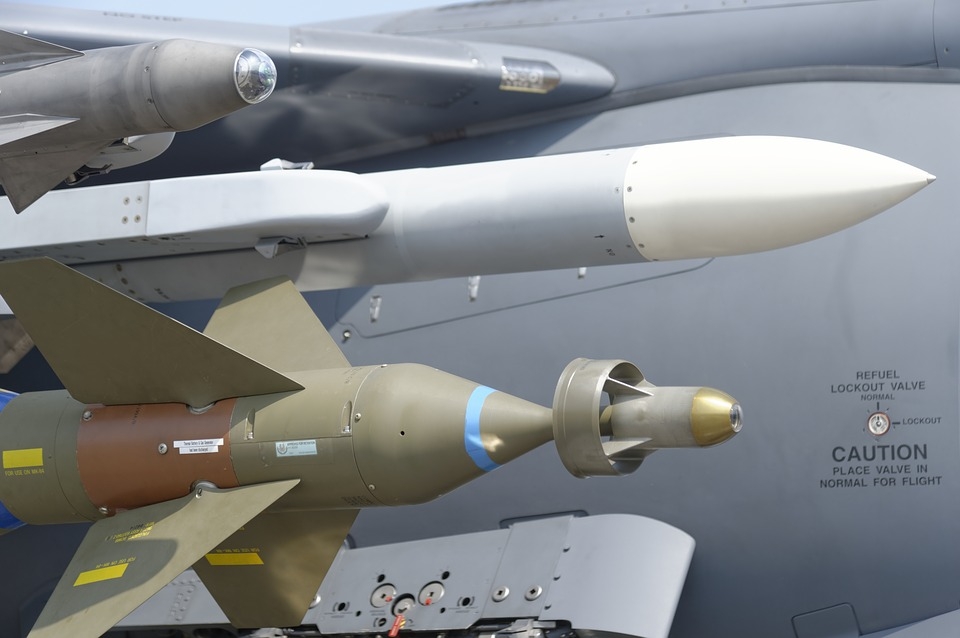 World War 3: US Warns of Possible Chinese 'Sputnik Moment' After Suspected Missile Launch
Countries, especially Western powers, see a growing threat in China as Beijing appears to expand its control around the world. Fearing a possible open conflict or world war in the future, the United States recently warned that China was approaching a "Sputnik moment" following an alleged missile launch.
World war fears were stoked as U.S. chairman of the Joint Chiefs of Staff General Mark Milley warned of China's rapid expansion military. The chief general cited Beijing's suspected hypersonic missile test as a concern. General Milley also described the recent test as China neared its own "Sputnik moment", referring to the 1957 Soviet satellite launch that sparked the Cold War.
"What we saw was a very important event of a test of a hypersonic weapon system. And that is very concerning," General Milley said. "I don't know if this is a Sputnik moment. , but I think it's very close to that, he's got our full attention.
General Milley also warned that the Chinese military is much more capable today than it was in 1979, noting China's global ambitions and capabilities to cover all possible aspects. "From a peasant infantry army which was very, very important in 1979 to a very competent army which covers all areas and has global ambitions," said the senior US general.
General Milley's comments mark the first official recognition by the United States of China's alleged missile tests that have taken place since the summer. Beijing denies the recent missile test, claiming it was a spacecraft.
Another potential trigger for a world war would be the situation between Taiwan and China. China claims the island nation is part of the mainland and has embarked on a lobbying campaign to force Taiwan and its democratic government to submit to the Chinese sovereignty it has so far resisted. China has also criticized global organizations that recognize or interact with the island nation.
Taiwanese government official plans to visit Brussels as part of a European tour with the aim of presenting the island nation as independent, angering Beijing. Taiwanese Foreign Minister Joseph Wu has so far visited the Czech Republic and Slovakia. Wu is also expected to attend the anti-China rally in Rome at the end of the week.
After Wu's visit to the Czech Republic, Beijing criticized the European nation for inviting Wu to the country.