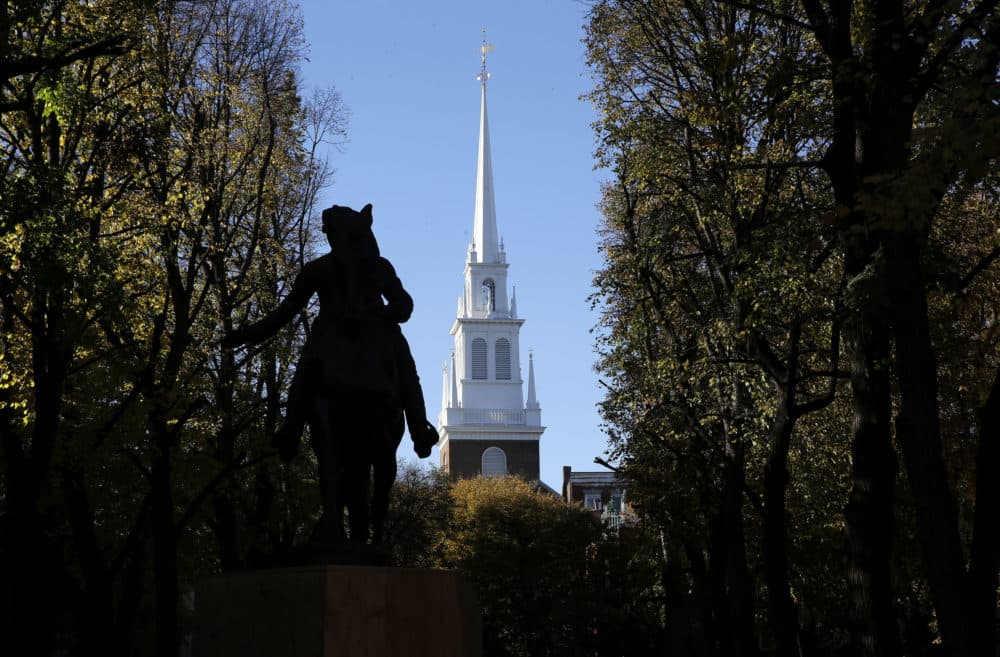 The war dead of the United States and Great Britain are honored at the site where the revolution began
The British return, this time in friendship.
A memorial honoring fallen soldiers of the United States and Great Britain is dedicated this month, and the location could not be more ironic: the historic Old North Church in Boston, where the American Revolution pitted the settlers rebelling to English troops basically started.
"This is the one place in Boston where you wouldn't expect this to happen," said Simon Boyd, a British-born real estate executive and Royal Air Force veteran leading the initiative.
On April 18, 1775, two lanterns were displayed from the church steeple – a preestablished signal from Paul Revere that the British were heading to Lexington and Concord by sea across the Charles River rather than by land. This event, immortalized in Henry Wadsworth Longfellow's epic poem "Paul Revere's Ride", sparked the War of Independence from Great Britain.
But Old North Church, Boston's oldest place of worship and the city's most visited historic site, has since become a symbol of Anglo-American affection.
Every year, on the Sunday closest to November 11 – when World War I ended in 1918 – the church built in 1723 held a special memorial service for Britons living in or near Boston, with bagpipes and poppies. This year's commemoration will fall precisely on the 100th anniversary of the bloody end of the Great War.
Since 2005, Old North Church has also hosted a touching tribute to American troops killed in Iraq and Afghanistan. In the church yard, jingling like wind chimes, hang nearly 7,000 blank military nameplates – a set of plaques for every American life lost.
The new memorial, a bronze wreath, will pay tribute to British and other Commonwealth forces who perished alongside American forces in both campaigns. And a bronze plaque will explain the meaning of the identity plaques to the hundreds of thousands of visitors who stop to pay their respects each year as they hike the Boston Freedom Trail – a 4-kilometer route that takes visitors past the church, Revere's house and other historical monuments.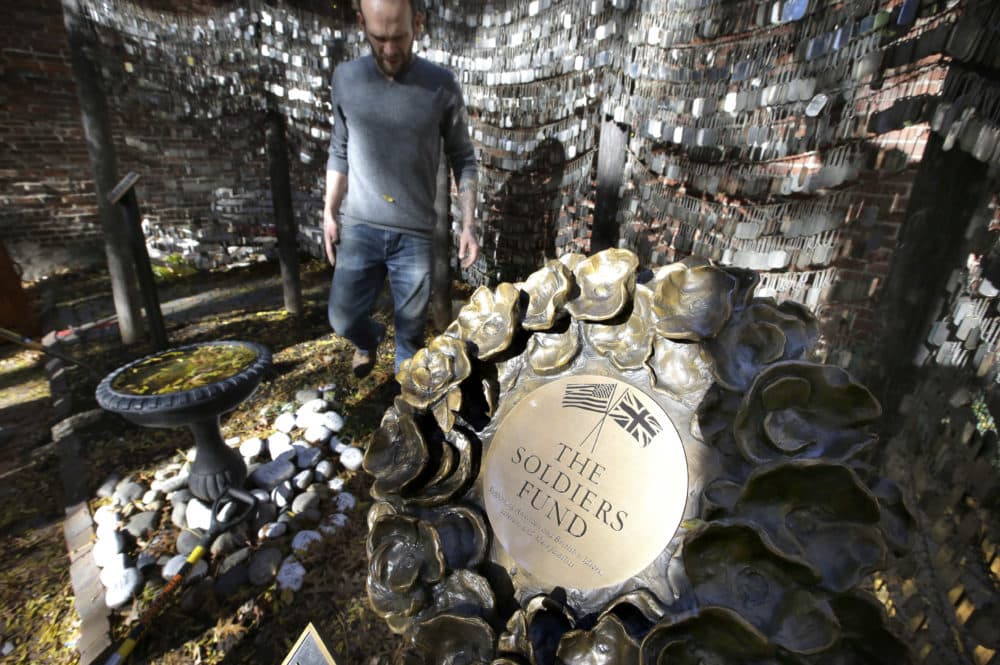 "We were once enemies, but we have long overcome that," said Reverend Stephen Ayres, vicar of Old North Church. "We are now a staple church for the British Boston community. Part of the improbability and wonder of Old North."
Bruce Brooksbank, the volunteer guardian of the Iraq-Afghanistan Memorial, remembers the disrespect of soldiers of the 1960s and 1970s upon their return from Vietnam.
"This is my own little chance to make amends," he said.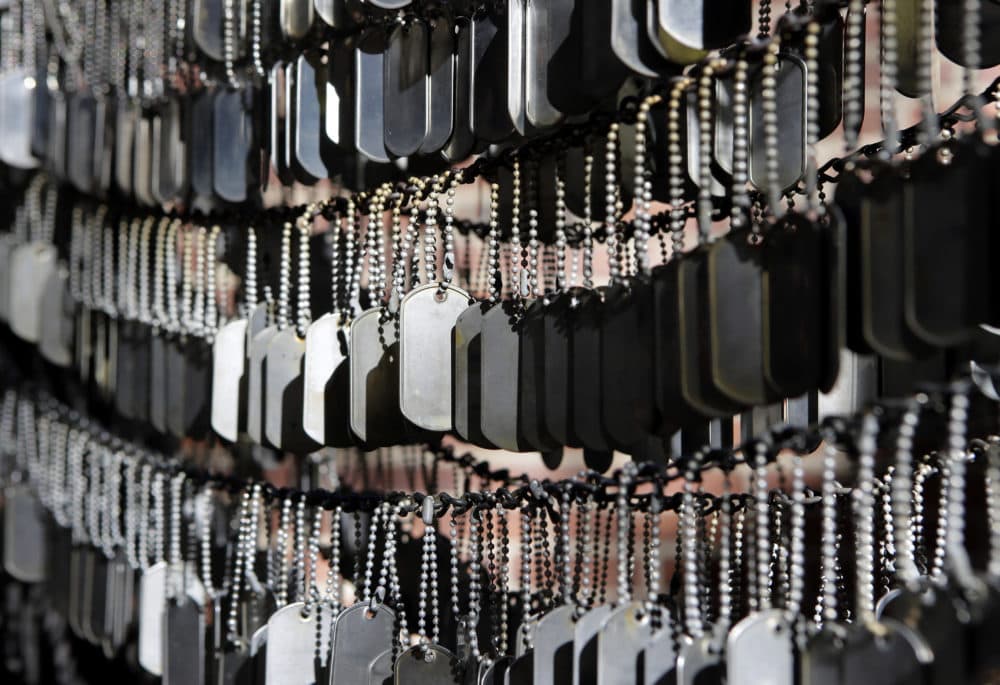 Fittingly, two senior soldiers from both countries will join forces on November 17 to unveil the crown and plaque, both paid for by The Soldiers Fund, a Boston-based nonprofit that supports American and British soldiers, the veterans and their families.
Retired General Martin Dempsey, former Chairman of the Chiefs of Staff to President Barack Obama, who now oversees USA Basketball, and retired General Sir Mike Jackson, who held the most senior position in the military British from 2003 to 2006, will chair the unveiling. The two will speak at a Soldiers Fund dinner in Boston that evening.
There is another tie that binds us together, said Boyd, who chairs the board of directors of the Soldiers Fund: In 1917, Massachusetts sent one of America's largest regiments to fight in World War I, naively dubbed " war to end all wars ".
"We commemorate lost British and American lives, in a church where Paul Revere said with his lanterns that the British were coming," he said. "It really has come full circle."
—
Follow Bill Kole on Twitter at https://twitter.com/billkole.