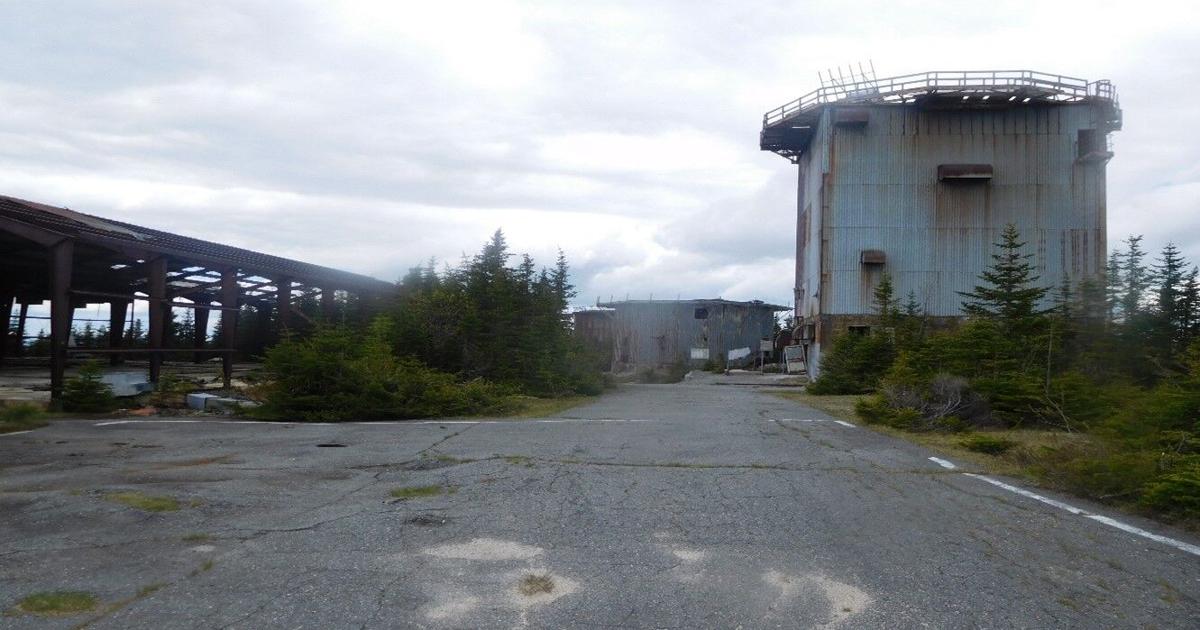 Riding to a Cold War relic | Columns of the Kingdom of Northeastern Vermont
Riding our mountain bikes to the top of East Mountain was like stepping into a setting from a Stephen King movie or the Twilight Zone: eerie, ghostly, spooky and at the same time fascinating and captivating.
The skeletal remains of a Cold War relic stood before us and we marveled. It was a vivid memory of a bygone era when the great nations of the world were locked in a war of political, economic and social ideals. Dick, Steve, Dave and I had rode our mountain bikes from East Haven to this abandoned radar station on top of a mountain in a very remote part of eastern Vermont.