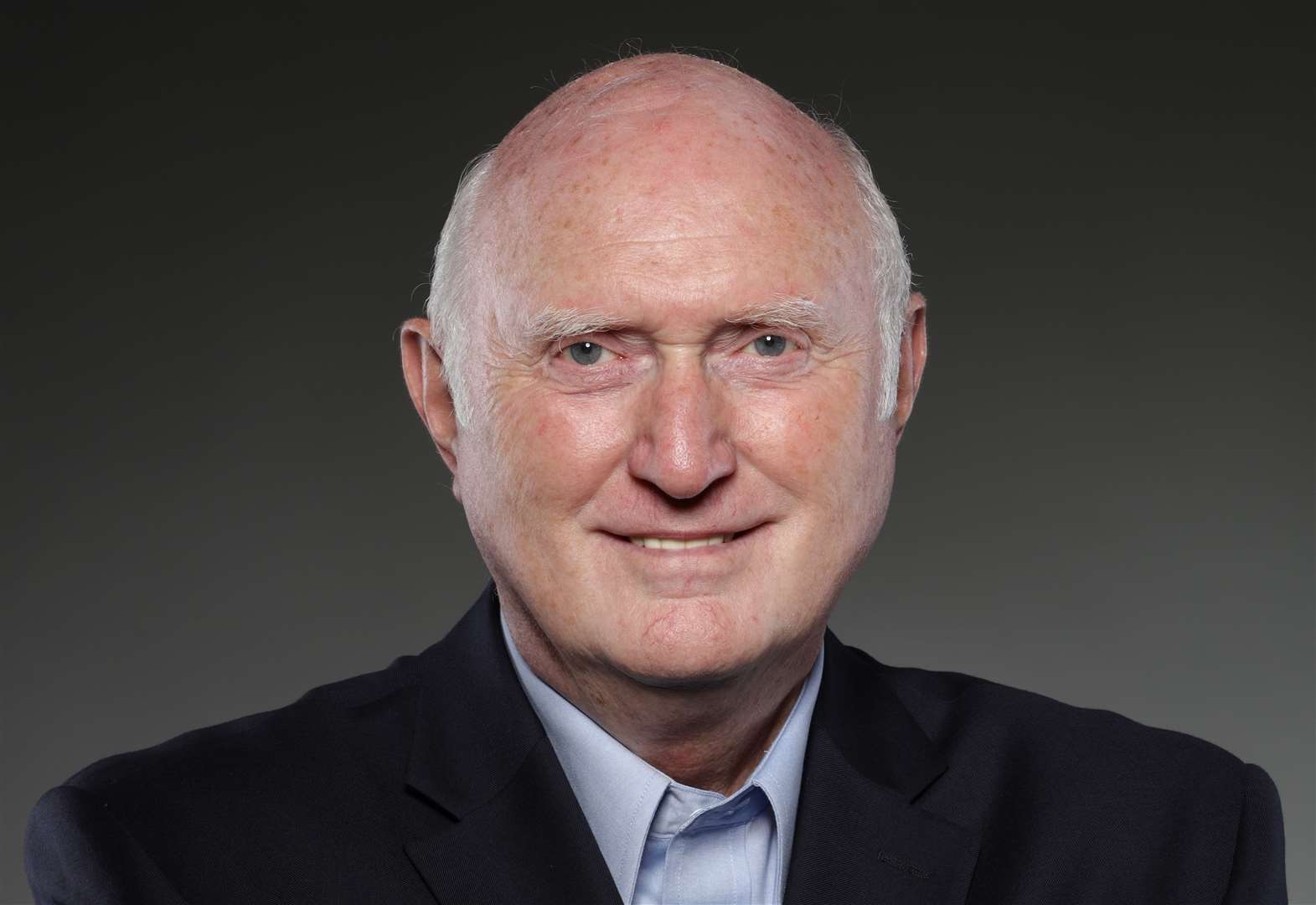 Librarian at the Cold War Espionage Center at RAF Greenham Common
Kentucky-raised WF 'Fred' Whitson, whose military spy novel The Librarian – Intrigue at RAF Greenham was recently published by Blue Room Books and is available on Amazon.com, recently contacted Roswell's N2, in the United States, as he is seeking comments from UK readers.
The story revolves around RAF Greenham Common around the time when cruise missiles were introduced to Berkshire in the 1980s.
Major Whitson – Fred – was posted to RAF Greenham from February 1982 to January 1984 in the 501st Tactical Missile Wing as the Wing's Executive Officer.
Prior to that, he was based in the United States with ballistic missile wings. In 1984, he transferred to Ramstein AFB, Germany, the headquarters for US forces in Europe, to work on other ground-launched cruise missile (GLCM) deployments.
"While in Ramstein I returned to RAF Greenham for a staff visit, bought and read Ken Follett's Man from St Petersburg," the author explained, and he thought he could write a similar book on Greenham. This thought remained buried in my head, until 30 years later – after I retired from the military and practicing law – when I finally put words on paper. "
The result is The Librarian – Intrigue at RAF Greenham.
Here is an excerpt from @booktrib
"In 1983, at the height of the Cold War, Russia and NATO forces rushed to develop superior nuclear weapons programs capable of eliminating their enemies with the push of a shiny red button. England agrees to host US cruise missiles at Greenham Air Base, positioning the base strategically but also making it a potential target for Russian retaliation. WF Whitson's recent debut novel, The Librarian: Intrigue at RAF Greenham, is rich in historical detail from the era, describing the desperate efforts of both sides to gather intelligence and prevent disaster at a time when international tension was palpable. .
See the full review on the site
Cunning Soviet Agent Poses as Head Librarian in Fast-Paced Historical Thriller
More information is available at wfwhitson.com
TRISH LEE
---
---