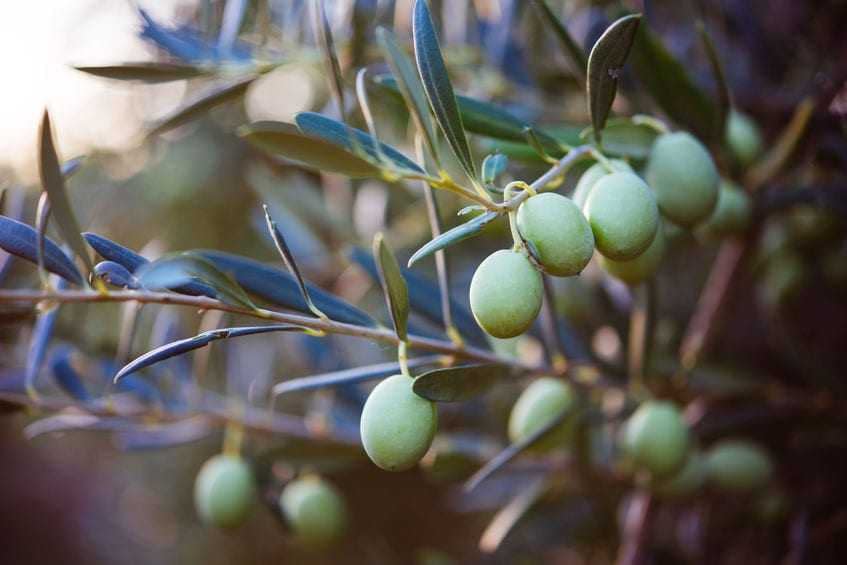 Italy grants 140 million euros in loans to producer groups to buy olive oil and table olives
The Italian government has announced a new financial assistance program aimed at supporting olive growers and oil producers through the harvest 2020.
The Ministry of Agriculture, Food and Forestry has made available 140 million euros ($ 166 million) in guaranteed loans for olive oil producer organizations and table olives and related associations.
See also: Olive Oil Industry News
Participating farmer groups have until December 2020 to apply for loans of up to 2.5 million euros ($ 2.96 million) each, which they can then return and use over the next 12. months to buy olive oil and table olives for their members.
If the producer organizations and associations are then unable to repay the loans, the State-run Deposit and Loan Bank (Cassa Depositi e Prestiti) will pay the difference. However, this is generally expected not to be the case.
Interested producer organizations and associations will have to complete applications to the Italian Chamber of Commerce, which will then examine each of them to ensure that EU regulations regarding the amount of state aid that can be granted to a private company is not infringed.
"The initiative could be useful to improve the results of the next oil campaign and to contain the market imbalances caused by the Covid-19 emergency, as well as to promote the relaunch of the activities of a sector already strongly affected by a Unfavorable 2019", the ministry said in a statement.
The ministry added that the financial aid program would help promote Italian table olives and olive oils while strengthening the production chain after periods of bad weather in spring and summer damaged many olive trees in the country.
---
---