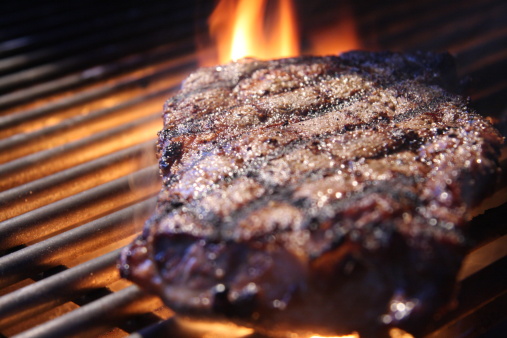 Find out how Texas beef (partially) helped win the US War of Independence
In June 1779, the region that would become Texas was plunged into the American Revolutionary War.
On June 21, 1779, Spain (then occupying Texas) officially declared war on Great Britain, coming to the aid of rebel American colonists. The Spaniards used ranches in the area that would become the Lone Star State to help keep its fighting forces full of beef as they fought the British in Louisiana.