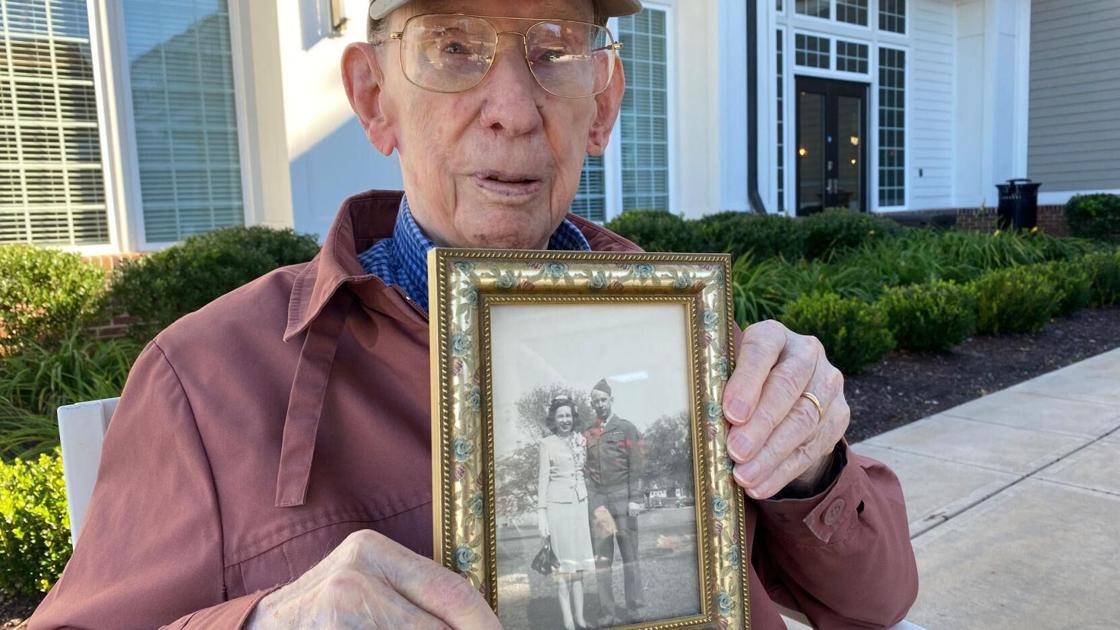 102-year-old GC native WWII veteran recalls world travels with military | Lifestyles
At the end of the campaign in 1943, the Mallory division did a few months of R&R in Morocco before moving to Naples, Italy.
"We were just outside where Vesuvius was – we could see the lights, shine from above at night, a big mountain was looming up with smoke coming out of it," he recalls.
In January 1944 he went to Anzio, Italy. They pushed back the Germans for months before meeting with Allied forces in Rome. "Lots of injured, take them as they come, don't dwell on it, knew you had a job to do," Mallory said.
There were times he was scared.
"Yes, ma'am absolutely, you didn't know what was going to happen, immunize yourself against that … artillery raids, bombardments, I just took whatever came, I didn't think about what was going to happen next, you I knew you were going to be there until it was over, "he said.
Mallory took a leave of absence in the United States in the spring of 1945, during which he married his wife, Evelyn, a daughter of Fauquier whom he met through her brother and who wrote him letters during the war. . "Things got a little warmer," he said, so they decided to get married.
A few weeks later, the war ended and Mallory was relieved of his duties on May 12, 1945. He remained married to Evelyn for 75 years, until her recent death.